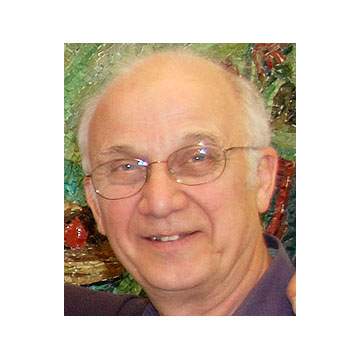 Search Engines.
Search engines are valuable tools for finding Who, What, Where and When on the internet.
For Art and Art related subjects the Art Engines are hard to equal, however 80% of all users rely on Google, Bing and Yahoo.


If you have a web site you should index with all of these Engines.
Indexing is time consuming but easy, simply go to the - Add A URL - spot on the engine, usually at the bottom, and fill out the form. In the case of Google and Bing you have to go to...
Add Url to Google | Add Url to Bing | Add Url to Yahoo
Two easy to use sites are at Ad Me and I need hits, try them.


|
Art Search Engines
World Wide Arts Resources | Art Seek

Major Search Engines
Jayde| Yahoo | Citidex Long Island | Search Long Island | Ask
hat You Seek|Key Phrase|Dog Pile


Advertising Page
Advertising page offers links to advertising
website, browse for websites related to
advertising, maketing, agency, consulting,
business, marketing service and more.


---
Advertising Magazines
Advertising Age | Long Island Association
---
A Word of Advice
Don't depend solely on the capriciousness of search engines. Maintain a healthy 3-tier marketing strategy to drive targeted traffic to your site. Which means an advertisement & editorial mention in media your prospects are exposed to, a sales piece in your prospects hands and a follow up once a quarter for 6 quarters asking for their business. This works.
---
Draw Paint Academy
An art education website mostly focused on helping beginners learn how to paint.