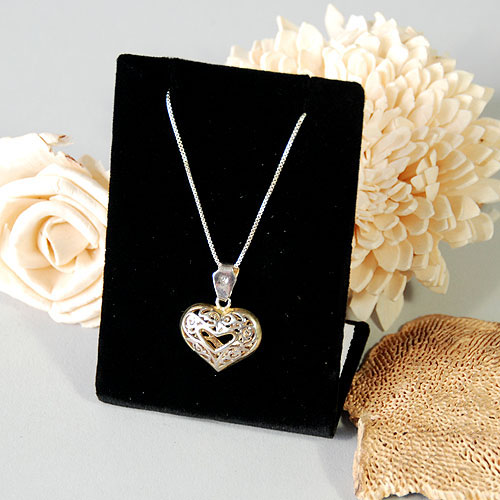 Art, design, photography and printing studio.
We have over 35 years in photography, layout, graphic design, and color printing of catalogs, brochures, postcards, posters, presentation folders, and other marketing materials. Mailing services are also available.
---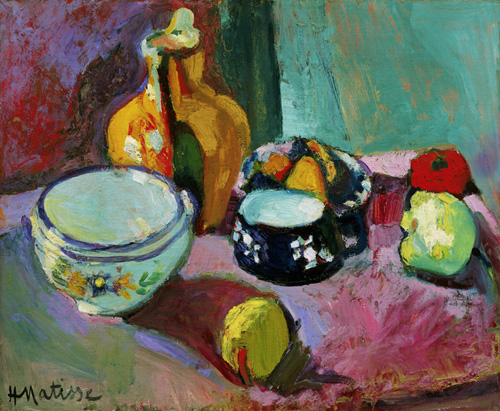 Giclee Fine Art Prints paper or canvas.
We can produce test prints in 48 hours. We can work with either a file, a slide (35mm, 4x5, or 8x10), or we can scan and calibrate your original. Recording the smallest details and textures down to the finest brush strokes. Normal scans $100. Hand tuned scans $300. Color corrections $15
---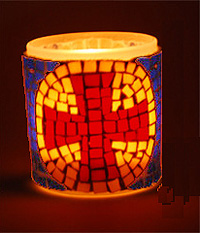 Gallery of Fine Art mosaics, paintings and drawings.
You will find a variety of art for sale here paintings, mosaics, and drawings. I work on commission for collectors, decorators, galleries, and architects.